<meta name="google-site-verification" content="rBgk_DJFBnv8IFOpBChbajIVJpDvmjEbHA8dO8hOfQU" />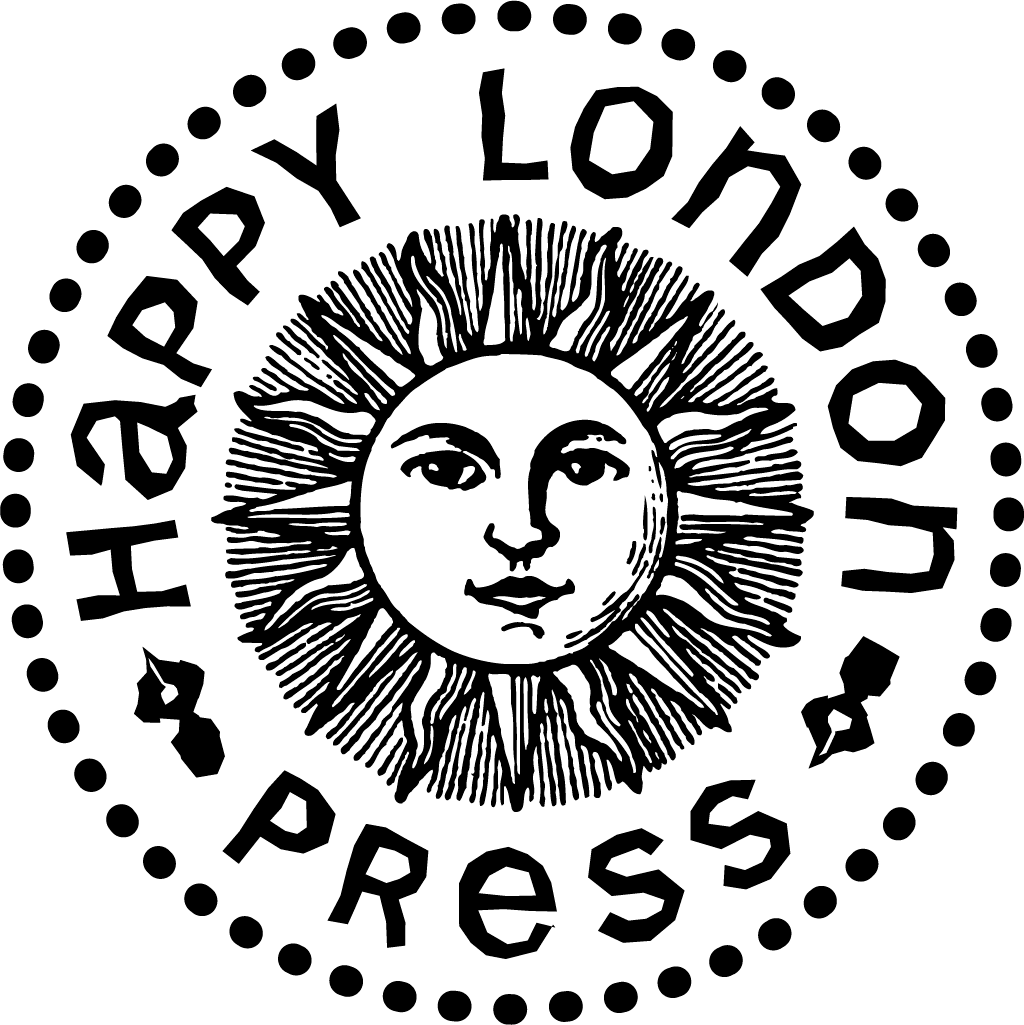 Indie publisher • Crime Thrillers • Short Stories • Romance • Travel • Fiction •
The Illumination Trilogy by Tom Rubens
Just click on the link above which will take you to our blog to read Chapter 1.
​
Book One : Into Full Sunlight
by author Tom Rubens
​
Step back to September of 1961 and the brilliantly sunlit grounds of a recently opened futuristic comprehensive school. This biographical novel captures the experiences of a teenager's transformation into a young adult. Richard, the central character, whose journey starts when he goes into the Sixth Form and later graduates to university. The story delicately details the complex struggles that adolescence brings, sparked by an encounter at university with female contemporaries who are sexually advanced, which ignites Richard's physical awareness and sexual lust. But along with maturing desires it unleashes new feelings of anxiety and insecurity. Richard feels his naivety and lack of experience in his youthfulness; he wishes he knew enough to fit in easily with such events, hard as that might be. This feeling increases when he hears other students talking about buying contraceptives; that was something else he had never been involved in.
Richard's first sexual experience , although is casual and brief, it is however sensually intoxicating, and is one that later stays in his mind as a climax of absolute physical pleasure.
"Into full Sunlight" is far more than Richard's fascinating biographical story, it is the key philosophical study of the mind's personality's transformation through self-realisation. Ultimately, it is a portrayal of love, sexual understanding and how it can be lost, regained and rediscovered in the most unexpected ways.
Please Leave A Review
Please can you be so kind to leave Tom a REVIEW - its at the bottom of the Amazon Page where you find the book;

"I really liked this story. It was very captivating, and will definitely keep you engaged. I think the author tackled a very delicate and intimate issue with a lot of care, and it was very clear to me that she knew what she was talking about. " Peter Sandringham
​
​
​