<meta name="google-site-verification" content="rBgk_DJFBnv8IFOpBChbajIVJpDvmjEbHA8dO8hOfQU" />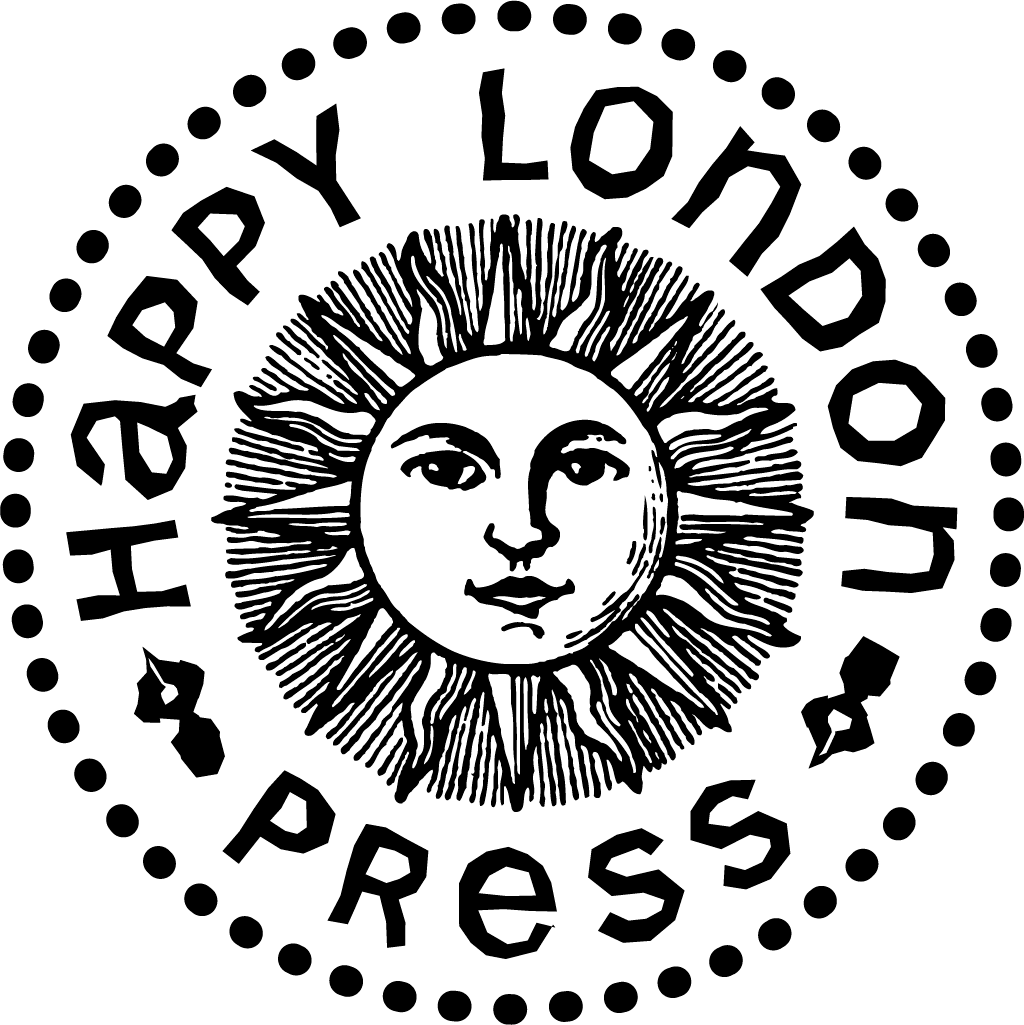 Indie publisher • Crime Thrillers • Short Stories • Romance • Travel • Fiction •
Little London Adventures & Cockney Curiosities
by Award Winning Artist
Clare Newton
​
London has many remarkable stories, some are hidden amidst East End's rich and historical past. But only fragments are left to discover and piece together, what they were meant for, before the fast and furious regeneration of the urban landscape, sweeps it clean away.
​
Celebrated photographic artist Clare Newton takes you on a visceral journey; weaving in between East London's industrial remnants combining stories with stunning City images. Share in Newton's journey and be amused by the rediscovery of an eclectic mix of forgotten tales, curious facts and contemporary street photography. You too could follow

and retrace.
First Edition Hardback
​
Luxurious Matt Cover finish which absorbs light.
Printed with Premium Vivid colour Inks for high quality, onto 70 lb. white cotton paper with a linen finish.
​
Full colour 101 Pages
59 photographs,
15 Stories
Size 234 x 156mm
​
When ordering from stockists,
please quote this reference
​
ISBN 978-1-912951-01-7
REVIEWS
"The photographs and stories have been woven together brilliantly. A highly recommended book".
Book reviewer blogmumjd.
​
"A VERY HANSOM BOOK"
Artwords Books Shop
​
"A delight to add to our Photography Book collection" Waterstones LeadenHall
REVIEWED In May's Issue
Canary Wharf Magazine
​
STOCKISTS
PRE ORDER HERE POST OR COLLECT
​
4. Daunts Bookshops
5. Somerset House
6.The Photographers Gallery
Buy Direct : More money goes to the Author
​
Little London Adventures and Cockney Curiosities
Book Reviewer Claire P
Blogging about my family and interests
​
​
Star Review
Plus the book has just been accepted by The Grand French photographic Expo
And will become part of the Nationale Photographie Collection
​
​
£20 Includes Postage & Packing
Or LESS with Multiple Copies discount