<meta name="google-site-verification" content="rBgk_DJFBnv8IFOpBChbajIVJpDvmjEbHA8dO8hOfQU" />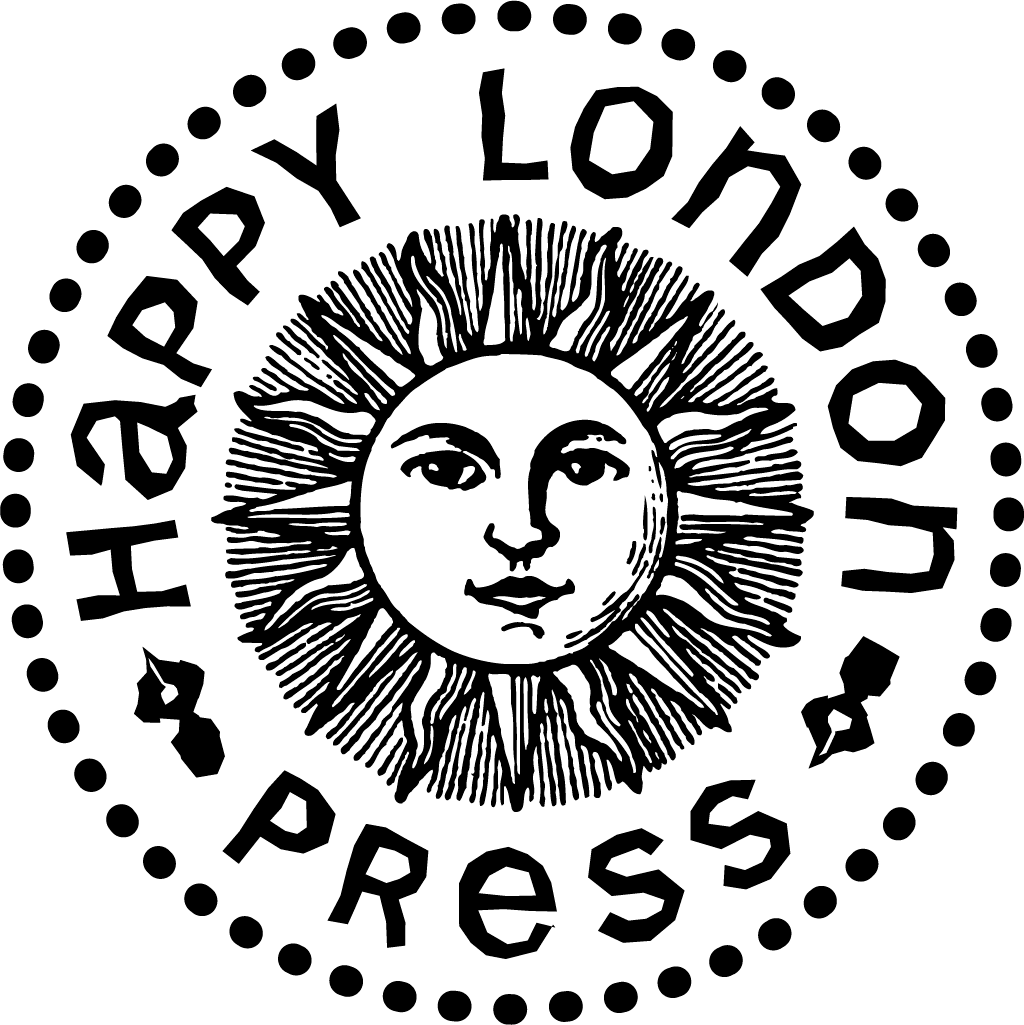 Indie publisher • Crime Thrillers • Short Stories • Romance • Travel • Fiction •
CARLE
Gilson Taylor
Hello, I'm Carle Taylor
​
Debut author of an adventure, crime thriller novel called Merchandise.
​
"I am fascinated by dark secrets, which people have hidden underneath their painted facade. I like unearthing stories, facts and misdemeanours that people like to brush under the carpet and pretend they never exist. But I'm like a terrier, once I get a sniff of something I don't like to let go until, I have all the facts".
​
Merchandise
Three lives, one crime, does it change them forever?
​
A Dark Adventure, mixing protagonists, escapes to conquer adversity and tests whether the crime effects the victim's behaviour. The rich story is written to question the right to success, it even asks your judgment of morals - what IS right and is wrong so wrong.
Although it is a work of fiction, the acts are very real. You may be shocked in some instances, and you may imagine its all come from my head - but actually the events in the book are paralleled to life... not so untrue!
​
Watch this space
The book will be on Amazon for 3 days for FREE With our Post Previews
​
​