<meta name="google-site-verification" content="rBgk_DJFBnv8IFOpBChbajIVJpDvmjEbHA8dO8hOfQU" />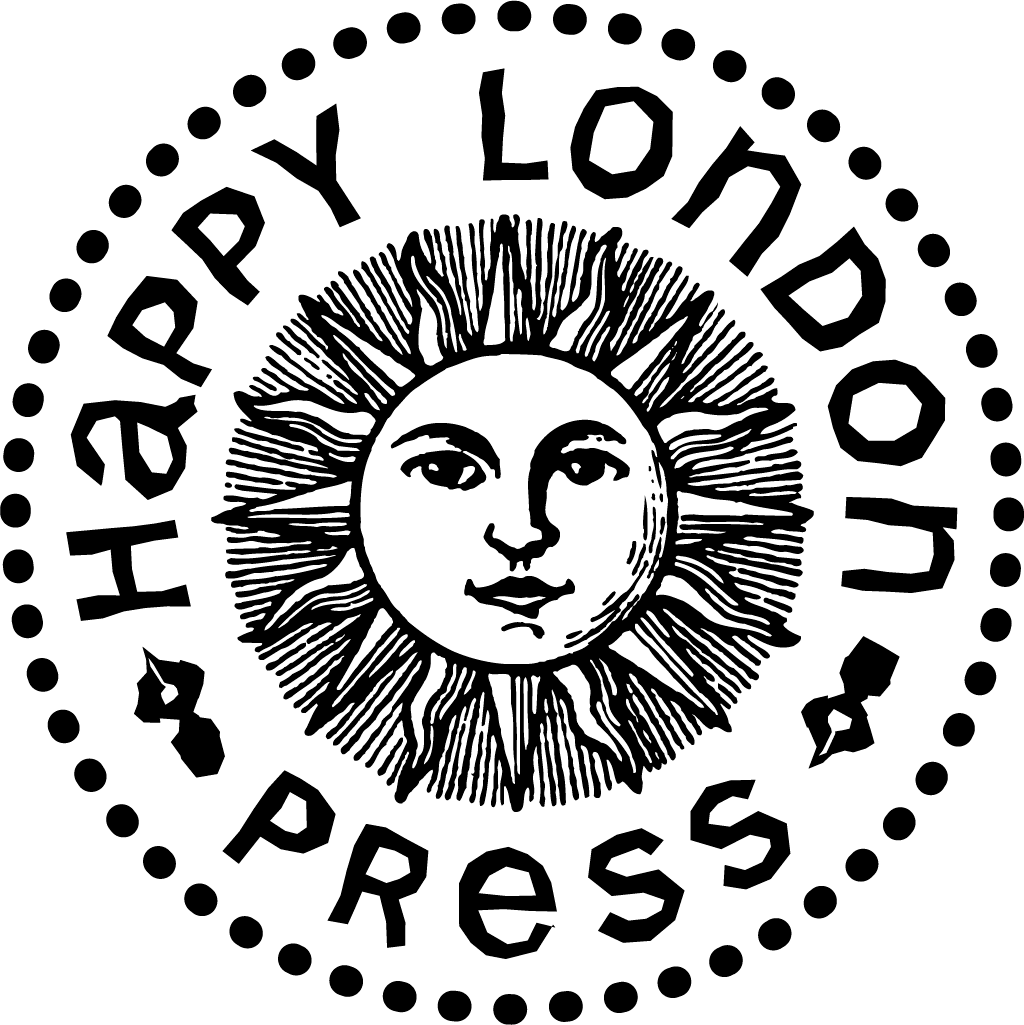 Indie publisher • Crime Thrillers • Short Stories • Romance • Travel • Fiction •
Audio extract
​
"Listen to Andrew Reading Chapter 4
"Death Zone" from Beads of Blood
INSIDE THE BOOK
EBook Stories Story telling at its chilliest
Licence to Kill by Andrew Seagal
​
How do you find money you haven't got, to pay for protection for yourself and your family?
Since coming to the UK from a troubled Cyprus, Mikki Panayotis has spent 20 years of long hours and hard graft, building a self-financed, club and restaurant business in North London's Tottenham area with the help and support of his lovely wife.
Now with the added joy and responsibilities of a baby daughter, their first child, the enterprise is just starting to show a profit; but someone posturing as a local businessman, has decided it's time for him to take a cut. A cut Mikki can't afford without the business failing.
​
At a loss to know what to do he determines on a course of action that will likely see him dead, or else locked away for the foreseeable future.
This story is one of ten tales contained in Beads of Blood.
Readers Reviews:
​
"Exciting book very interactive"
"Loved it! Science fiction with great storytelling had me enthralled cover to cover - excellent holiday reads" By Karle Fox - 20/10/2018