<meta name="google-site-verification" content="rBgk_DJFBnv8IFOpBChbajIVJpDvmjEbHA8dO8hOfQU" />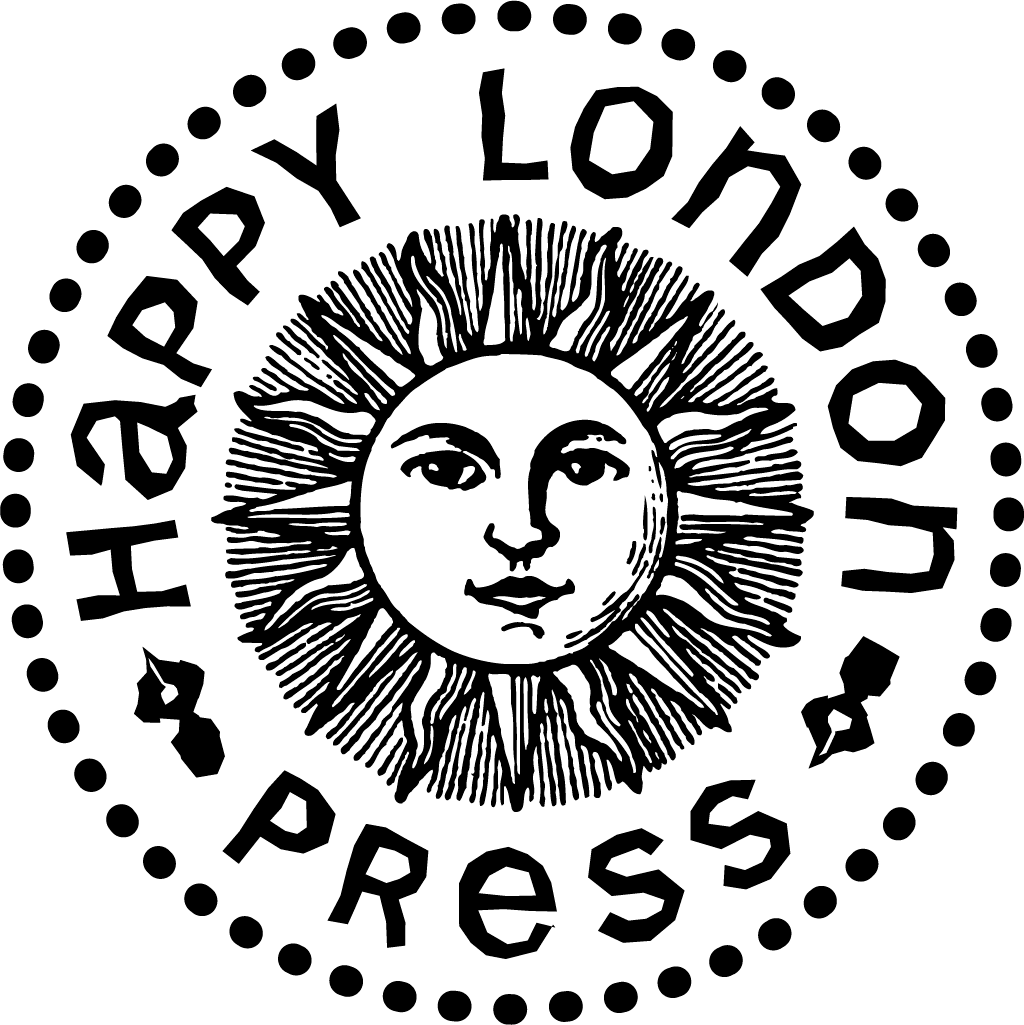 Indie publisher • Crime Thrillers • Short Stories • Romance • Travel • Fiction •
Queries or Author Submissions
Happy London Press
East London
​
We love being an independent Publisher for unpublished Short story writers & authors.
​
We are always interested in new talented authors who have an original voice and a work hard ethic.
If you have a polished draft of your first novel. Do consider getting in touch and send us the first 3 chapters in MS Word to be considered.
​
Mark your email
Author Submission
and send to:
​
Carle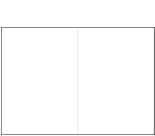 ​OPENING HOURS
Mon - Fri: 9.30am - 5pm