<meta name="google-site-verification" content="rBgk_DJFBnv8IFOpBChbajIVJpDvmjEbHA8dO8hOfQU" />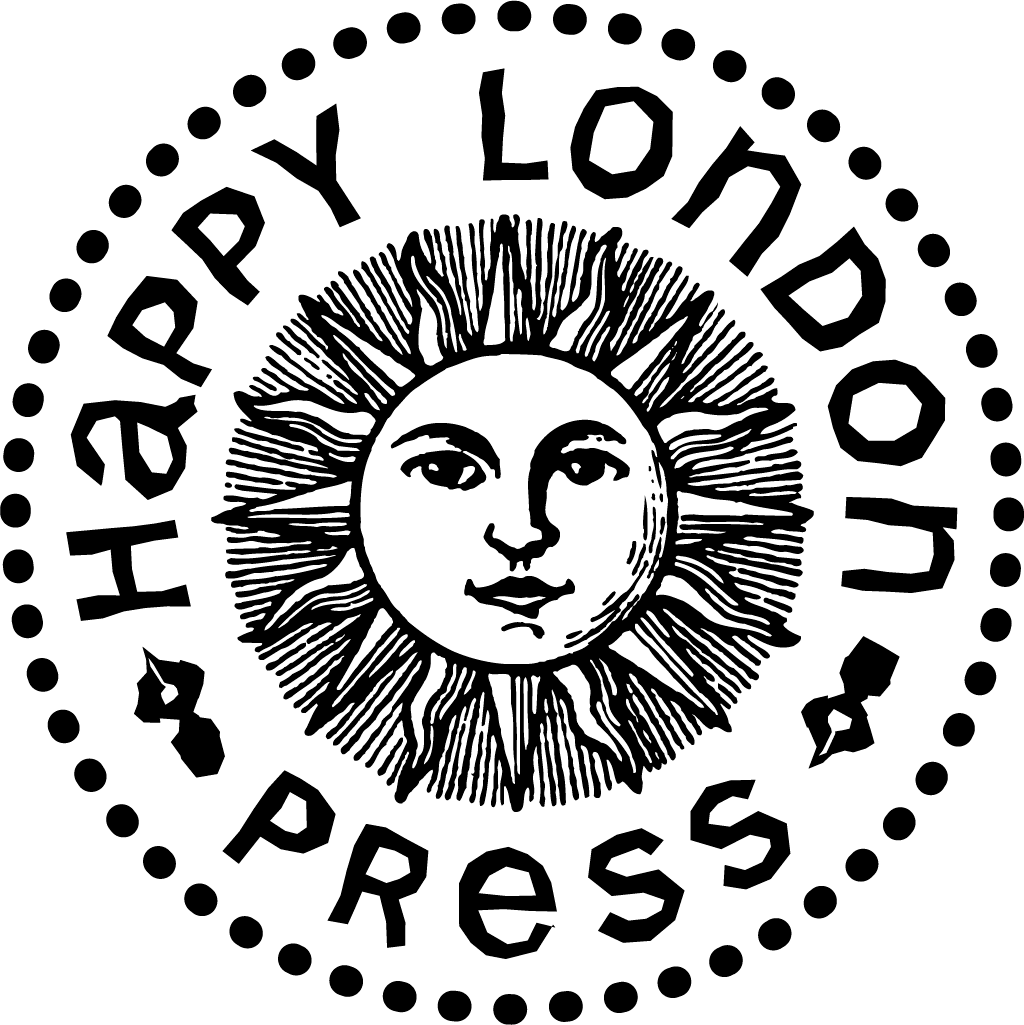 Indie publisher • Crime Thrillers • Short Stories • Romance • Travel • Fiction •
How to write - help is at hand
Happy London Press would like to help you write a great short story. If you enjoy writing, but not sure how to construct a story, we have something special for you right here. How to write a short story - our brand new Bookazine! We have scoured up and down the UK, even gone over to the USA, to talk to some amazing writers, teachers and authors, in order to bring to you some very interesting tips and helpful guides to help you plan, plot and understand characterisation, all of which are important to make your short story very attractive to readers. ...See below to get your copy
​
And by the way - if you fancy the chance of getting your story published don't forget
to enter the Hi2020 Short Story Competition before July 20th.
Next week we will be sending off our splendid BookaZine to be Printed and you can order your copy by emailing us at
​
Pay as you feel Download
​
We have just finished making this fabulous digital bookazine ready for you to download the PDF.
​
Please Pay as you Feel Here we recommend £4.
​
​
​
​
​
​
​
​
​
​
​
To get your very special and Printable My Writer's Focus Planner
​
Click on the Paypal Button - Once payment is complete before you click away - scroll to the base of the page and >>CLICK<< on the
​
>>RETURN TO MERCHANT<<
​
Paypal will immediately send you the PDF File.
​
Good Luck and enjoy writing your short story