<meta name="google-site-verification" content="rBgk_DJFBnv8IFOpBChbajIVJpDvmjEbHA8dO8hOfQU" />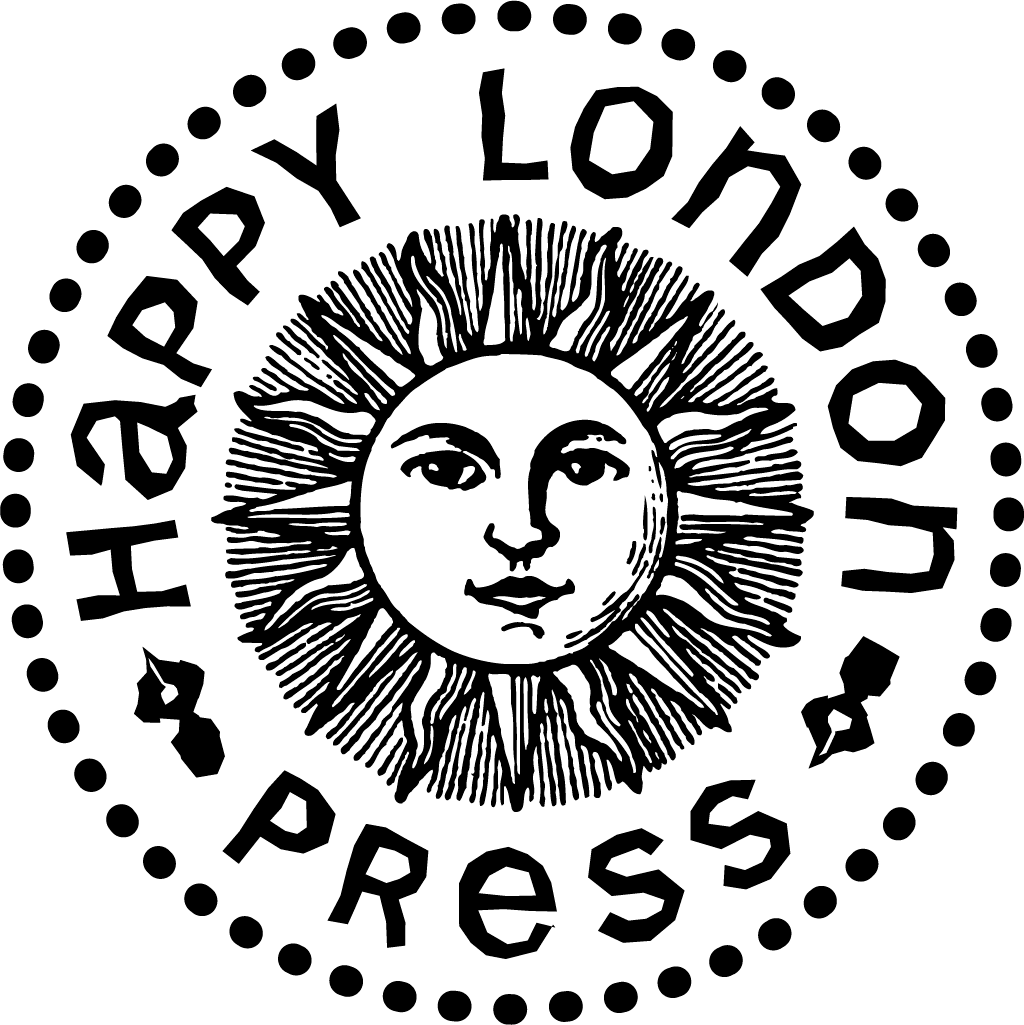 Indie publisher • Crime Thrillers • Short Stories • Romance • Travel • Fiction •
Lets Ignite exciting writing.. with
​
Hey! Now its time to write a short story..
Need help with planning a writing schedule?
​
We have design a beautiful printable Writer's Focus Planner. Each page can be printed with a home computer to printer onto an A4 Page, then hole punch and placed into a folder.
​
It will keep all character, plot, notes in one place.
​
​
​
Hey! Not so keen on digital?
Next week we will be printing our beautiful luscious edition of the How to write short stories paperback. - Register here:
How to write a short story

Book-azine
Learning to write a great short story takes just a little more understanding to craft those words into an exciting mix, to attract readers. Help is at hand.... How to write a short story
A comprehensive guide for new writers to craft a great
short story. ...See inside with our flip book here
so what makes...Igniting exciting writing...?
Inside "How to Write Short Stories" Happy London Press has created many inspirational articles from writers, teachers and authors from UK and USA - to talk about the different aspects of structuring a good story, to get the most out of the plot. Looking at how to find Protagonist characters, mapping out ideas for the climax and working towards a conclusion for the story. Although story writing might appear an easy thing to dash off a few words. For readers it might flow in a disjointed way, leaving them with a bit of an anti climax at the end.
​
How to Write short stories comes in both Digital and a Gift style printed copy. Happy London Press's designer has divided each subject into clear chapters, with examples, exercises and explanations about structuring a good narrative that makes it readable to a wide audience.
Then, if we can give lots of confidence, there is a special competition for new Writers to enter either one, two or three stories into Hi2020 Short Story competition – by Happy London Press. >>>> Click here if you would like to enter<<<
"Characters must be interesting, of course, whether good, bad, ugly, or all three. Each story must have a plot, and a conflict or hurdle in its path that the central character has to overcome, leading to a crunch that changes everything. Plus it needs an ending that draws the plot to a conclusion."
Example inside How to Write a short story.
What is magical about a short story..
​
For a reader, the magic of a short story is – its shortness. They are read settling down to sleep, on the journey to work or as a distraction in the dentist's waiting room – because they're short. A good story is the one that you put down thinking 'What a shame that's over!' It's plunged you into a vivid world from the start and held your interest until the final full stop.
​
​
How to get your special copy download of the Bookazine
How to write a short story
Pay as you feel.. Feel good...
Downloadable PDF edition; Just scroll below to find the PayPal button and follow instructions once on the secure Paypal account..
....Once payment is completed and before leaving Please Press
"Return to Merchant"

button - so that your link for the PDF can be sent to you.
Pay as you feel Download
​
We have just finished making this fabulous digital bookazine ready for you to download the PDF.
​
Please Pay as you Feel Here we recommend £4.
​
​
​
​
​
​
​
​
​
​
​
Click on the Paypal Button - Once payment is complete before you click away - scroll to the base of the page and >>CLICK<< on the
​
>>RETURN TO MERCHANT<<
Paypal will immediately send you the PDF File.
​