<meta name="google-site-verification" content="rBgk_DJFBnv8IFOpBChbajIVJpDvmjEbHA8dO8hOfQU" />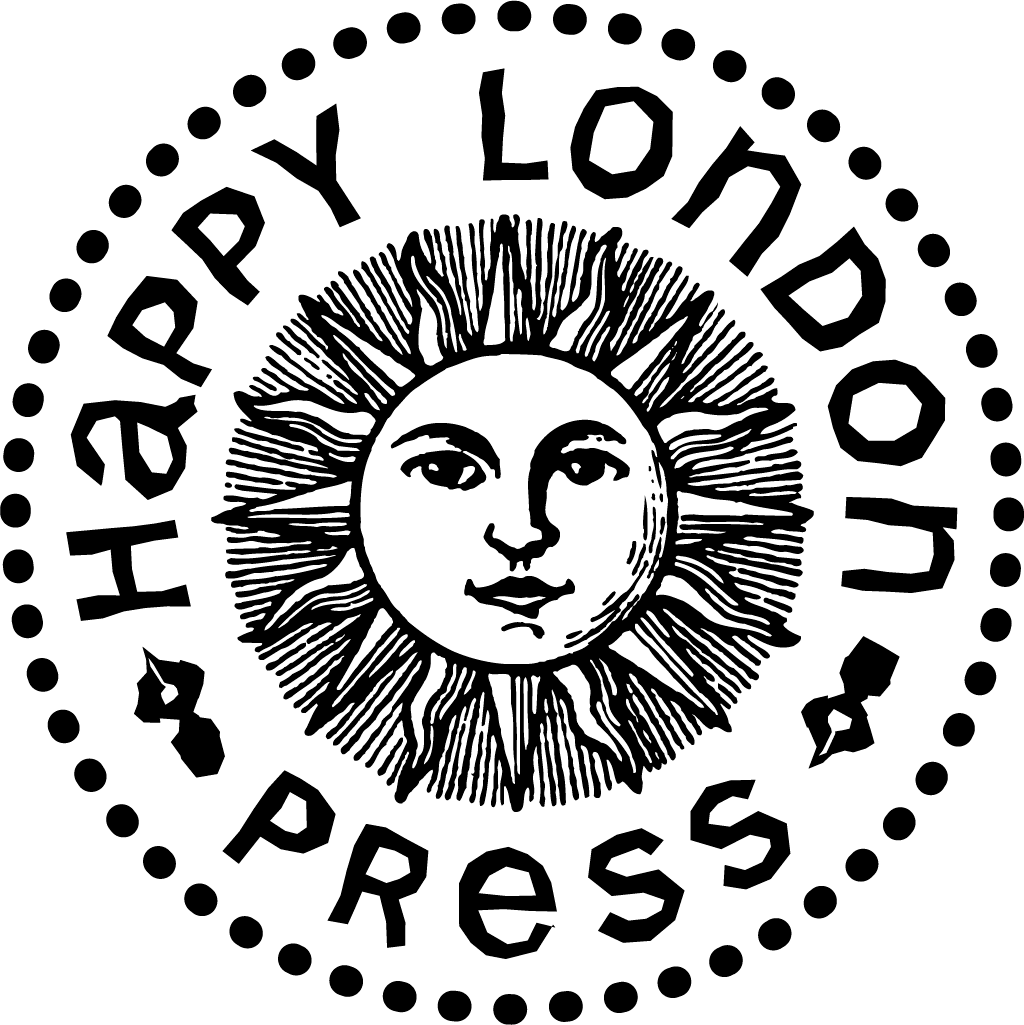 Indie publisher • Crime Thrillers • Short Stories • Romance • Travel • Fiction •
Win Tickets for Meet the Author 4th March
|
Waterstones
Win Prize ticket to Meet the Author
To Celebrate our first story published in the Lady Magazine. 8 lucky readers can Win a ticket to our author evening; Details are in the back of the downloadable book click; http://bit.ly/HappyintheLady.
Time & Location
Win Tickets for Meet the Author 4th March
Waterstones, 203-, 206 Piccadilly, St. James's, London W1V 9LW, UK
About The Event
WIN A Pair of Tickets: Answer the 2 Questions at the back of the downloadable E-book https://www.happylondonpress.com/the-lady-short-story-offer.
Then email the answers as quickly as you can to Karle - HappyLondon@gmx.co.uk
8 Lucky readers are invited to Meet Author Andrew Segal, author of Coals to Newcastle and other short stories. Andrew will be reading a selection of short stories, and telling us all about his author career. The evening is set in the prestigious venue of Waterstones in Piccadilly in St James. Details on how to enter the competition is at the back of the downloadable digital book -