<meta name="google-site-verification" content="rBgk_DJFBnv8IFOpBChbajIVJpDvmjEbHA8dO8hOfQU" />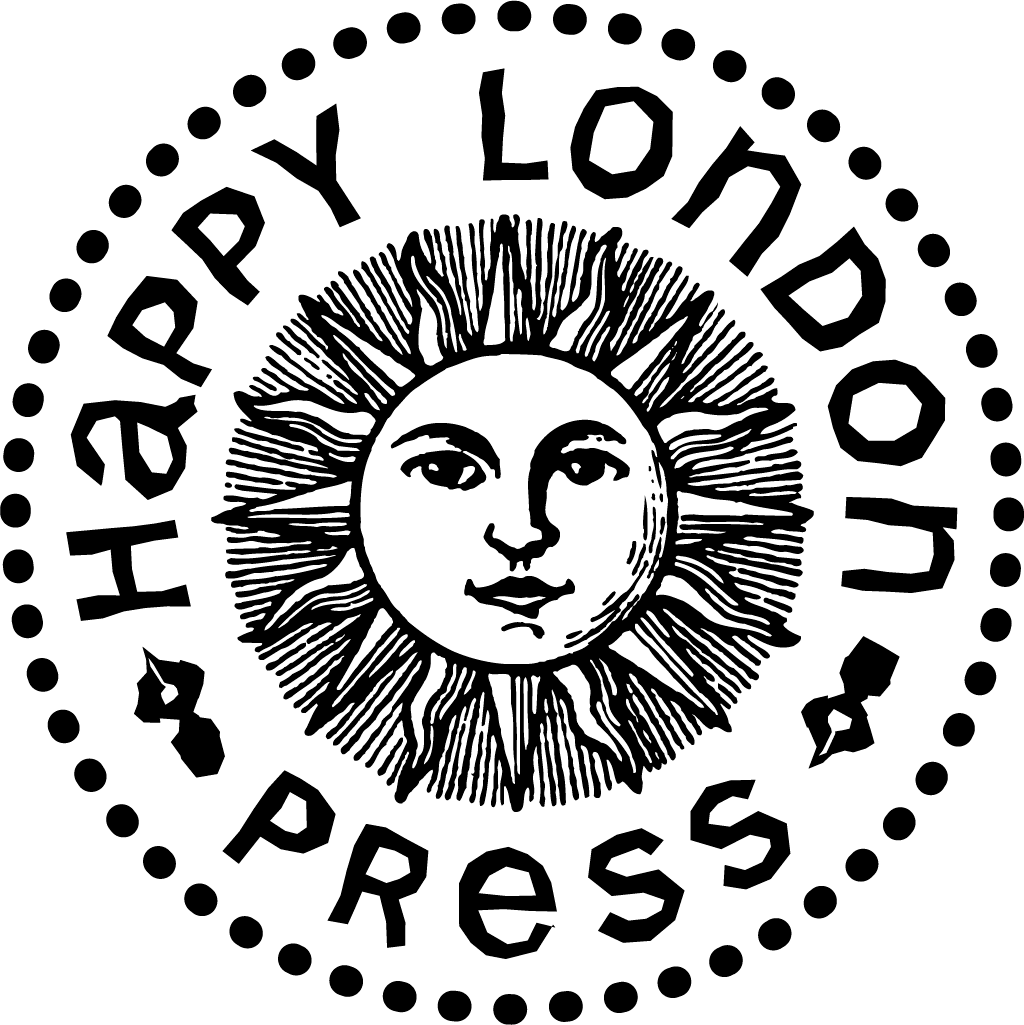 Indie publisher • Crime Thrillers • Short Stories • Romance • Travel • Fiction •
Penny Stories

- instant story happiness
Happy London Press loves to bring new, quick read and original stories from around the world.
We have a new way to bring instant downloads straight to your phone or computer - bringing instant book-happiness to all our readers. Buying Direct from our site helps give more rewards both to you and our authors.

You can choose from Romance, Thrillers, Dark stories and Adventures - mix up the stories you love to read and
make your own personalised collection.