<meta name="google-site-verification" content="rBgk_DJFBnv8IFOpBChbajIVJpDvmjEbHA8dO8hOfQU" />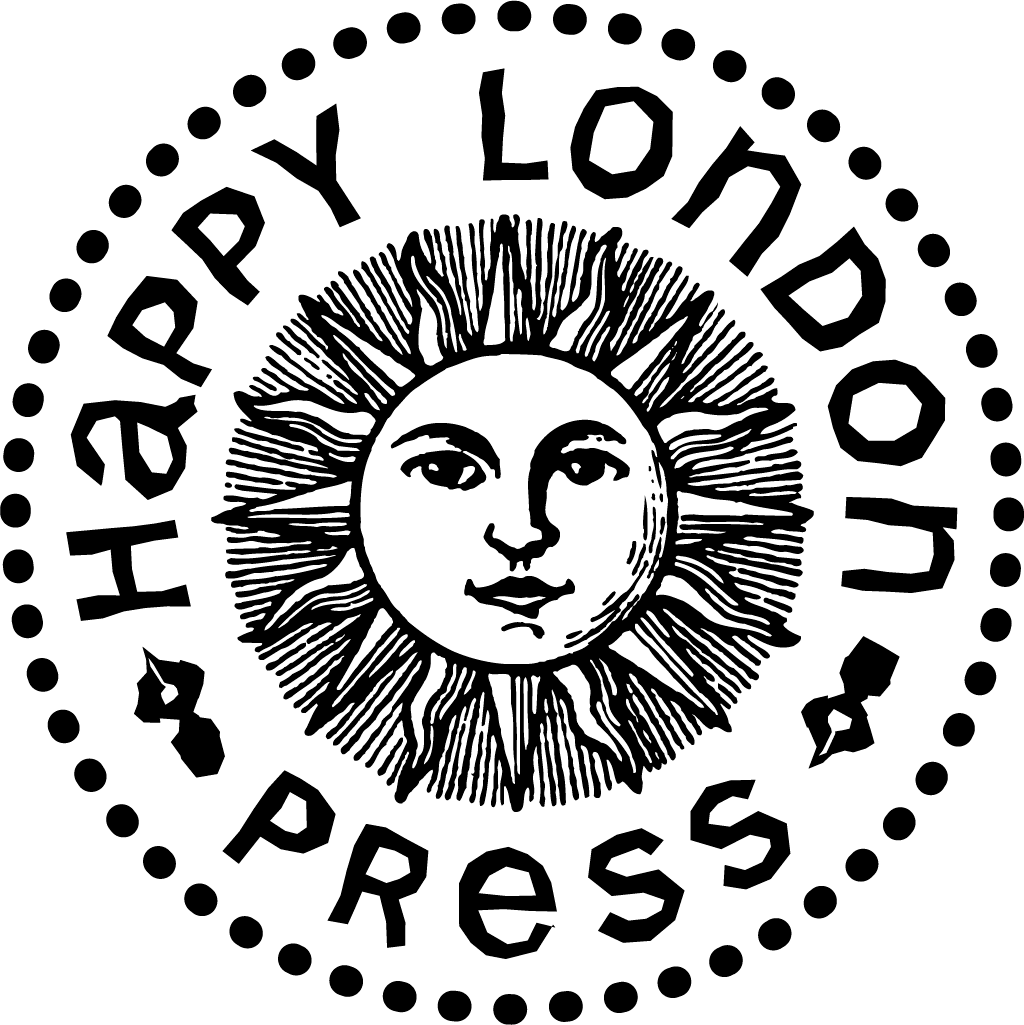 Indie publisher • Crime Thrillers • Short Stories • Romance • Travel • Fiction •
106 Lucky Winners
have now been Chosen
After an interesting poll on twitter, we have spent the last 24 hours analysing the numbers with the highest response - so that you all helped us randomly choose our winners.
We are now delighted to say we have just sent off 100 emails to the first of the lucky winners. So if you entered - check your inbox or junk folder to see if you have won a special edition typographical style digital book to enjoy.
Early this evening the second set of emails
were sent off to FIVE more lucky winners
who will be sent a beautiful deluxe,
cloth bound hard back copy of
The Hamilton Conspiracy.
Please follow instructions on the email.
For the Grand Finale Winner ...
we will be contacting you shortly to invite
you toAn Afternoon to enjoy in the company
of our author Andrew Segal, ONE very
lucky winner will join him for tea in
the Oblix restaurant on floor 59 in
the Beautiful Shard by London Bridge.
​
​
​