<meta name="google-site-verification" content="rBgk_DJFBnv8IFOpBChbajIVJpDvmjEbHA8dO8hOfQU" />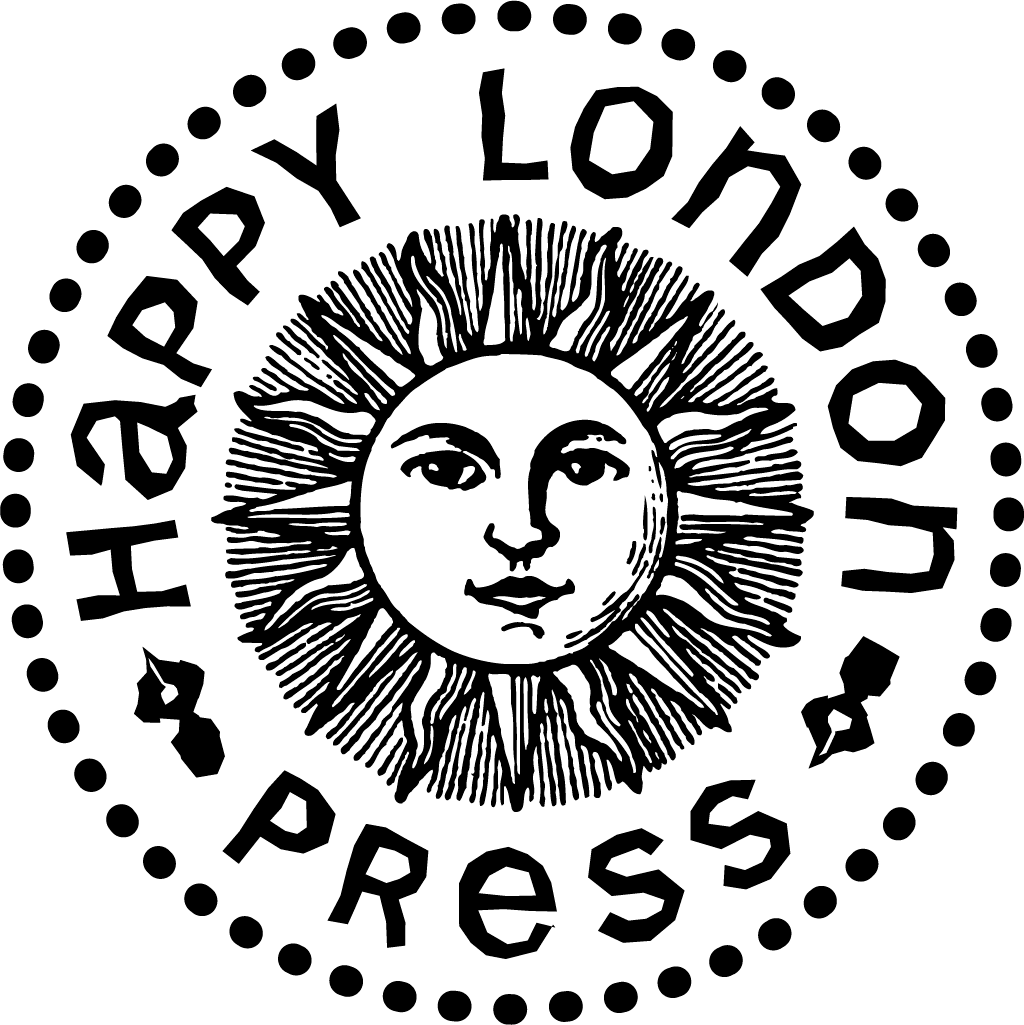 Indie publisher • Crime Thrillers • Short Stories • Romance • Travel • Fiction •
Hi2020 Top Tier Judges
Hi2020 judging process is bases on a two tier process. The first tier is a collection of dedicated prejudges who will be giving your story two sets of marks.
1. Content and structure & 2. Spelling and grammar. Each story will be rotated around a group of 8 prejudges, each giving their score. Next 25 of the best scores across all the groups, become the long list selection of stories.
​
The long list will then be divided into groups of 5 stories and be offered to each
Top Tier Judge to choose their 4 winning entries, with 1 story chosen to enter for the Overall Hi2020 Top Winner.
​
​
Christopher Norris London Top Tier judge Christopher Norris has worked in the UK book trade for many decades. Pioneering the World Book Day in the UK and producing an ITV book series called You're Booked! Chris is no stranger to judging being on the panel for The Ian St James Short Story competition.

Sheryl Shurville London Top Tier judge Sheryl Shurville has been the co-owner of Chorleywood Bookshop for over 17 years and Gerrards Cross Bookshop for over 12 years. Both shops are at the heart of their local high streets, with an enviable reputation within the independent bookshop community.

Alexandra Ely USA Top Tier Judge Alexandra is a young adult novelist and story teller. Growing up in rural California, fuelled her rich imagination for writing about adventure fantasy fiction, with an historical twist. Alexandra has a heart for young adults and hopes her stories will inspire her readers to live out their own grand adventures.

Andrew Segal London Top Tier judge Andrew has been writing for most of his life. Mixing a full time job as a Insolvency practitioner with writing three full length novels and a short story series of four books. The Latest being launched is I'm a Gigolo, currently debuting in America.

Jonathan Pagden Top Tier Judge Jonathan is the Midmorning presenter at Wycombe Sound. Since a young age Jonathan has been producing and presenting on many local stations including BBC Radio 2. With many roles to carefully edited scripts for voice overs.