<meta name="google-site-verification" content="rBgk_DJFBnv8IFOpBChbajIVJpDvmjEbHA8dO8hOfQU" />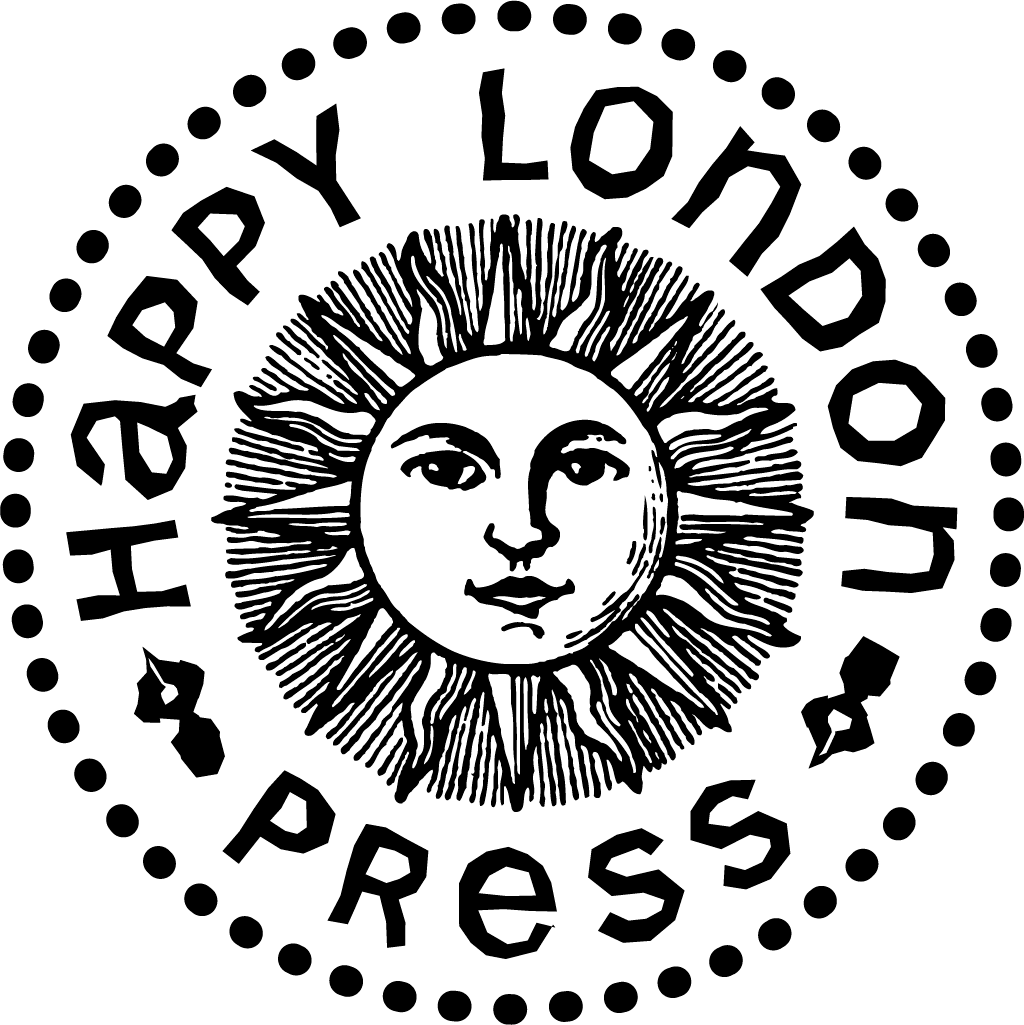 Indie publisher • Crime Thrillers • Short Stories • Romance • Travel • Fiction •
Hi20:20
Short Story Competition
Hello to All
​
...budding authors who would love the chance to get their story published in a beautiful illustrated hardback book.

If you are an unpublished writer - we have three special categories;
• Three County Challenge (Bucks, Herts & London)
• UK Challenge ( British isles and Northern Ireland)
• 11yrs - 18 yrs Challenge (UK- British Isles and Northern Ireland)
(must be authorised by guardian or parent)
Have a go at writing an original story of between 1000 up to 1500 words (in English). Then choose a topic below and get penning.
The deadline we have just extended it to 20th July 5pm.
​
TOPICS
• Adventure/travel

• Thriller/Dark

• Romance

• Science/Fantasy
PRIZES : 20 winners
& get published and go on radio
​
​
​
​
To help you write a really great story - have a look at our Brand New BookaZine -

How to write short

stories. Its chocker block full of helpful tips and excersises.