<meta name="google-site-verification" content="rBgk_DJFBnv8IFOpBChbajIVJpDvmjEbHA8dO8hOfQU" />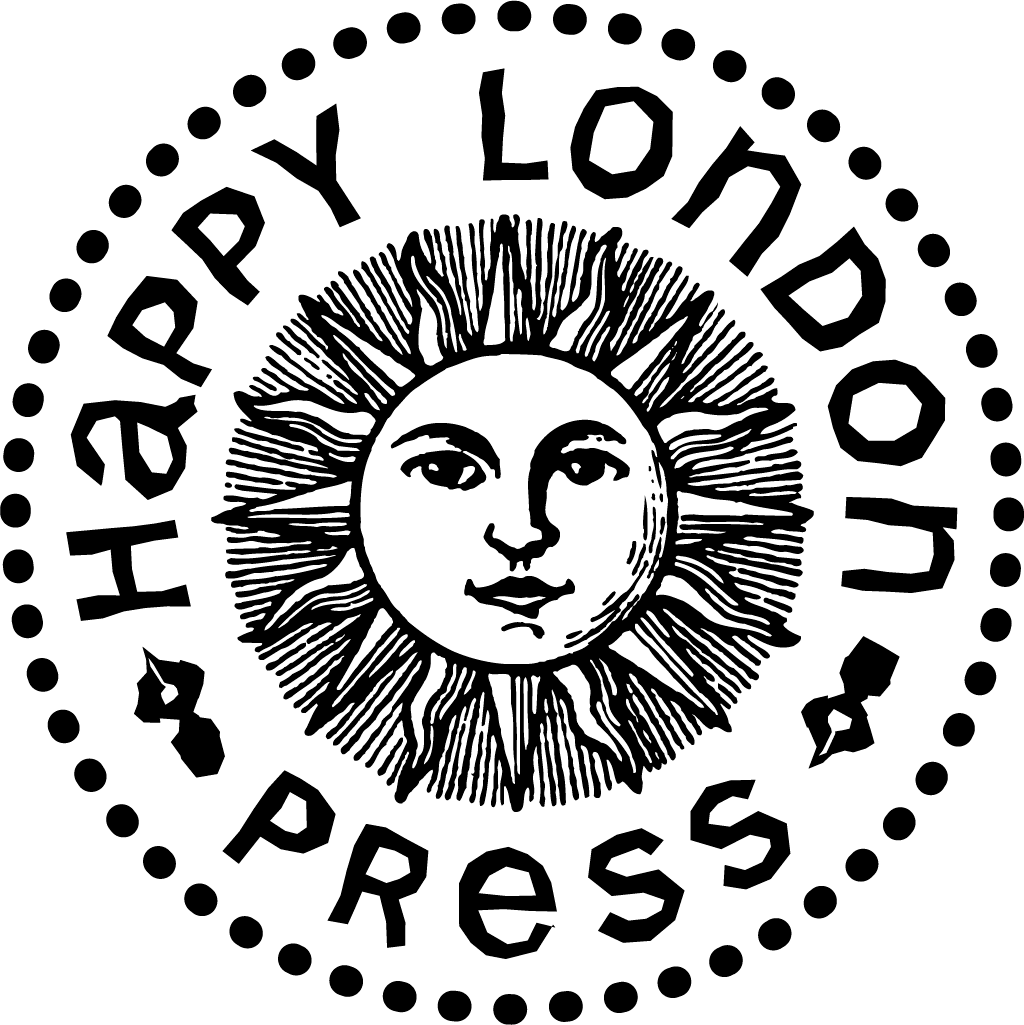 Indie publisher • Crime Thrillers • Short Stories • Romance • Travel • Fiction •
Hi20:20
Short Story Competition
How to Enter - is a two part process:
Click on the yellow PAYPAL Buy Now button below, and complete the payment

Before your click away from the PayPal site...

Do you see the 'RETURN TO MERCHANT' button at the bottom of the page - CLICK on that !

Boom! it will take you straight away to the electronic entry form.

Fill out the form then you can attach your story in PDF format and it will be automatically sent in.

Make sure you keep browser link safe - you can then upload your stories later.
Entry Here
Enter 1 - 2 - 3 or stories
0ne entry £6 or three entries for £16
​
SECURE PAYPAL BUTTON BELOW
NB. Make a note of your receipt number as you will need it in the form.
​
The deadline date for entries is 5PM July 20th, 2020.

Click on our fun icons - to find extra helpful tips