<meta name="google-site-verification" content="rBgk_DJFBnv8IFOpBChbajIVJpDvmjEbHA8dO8hOfQU" />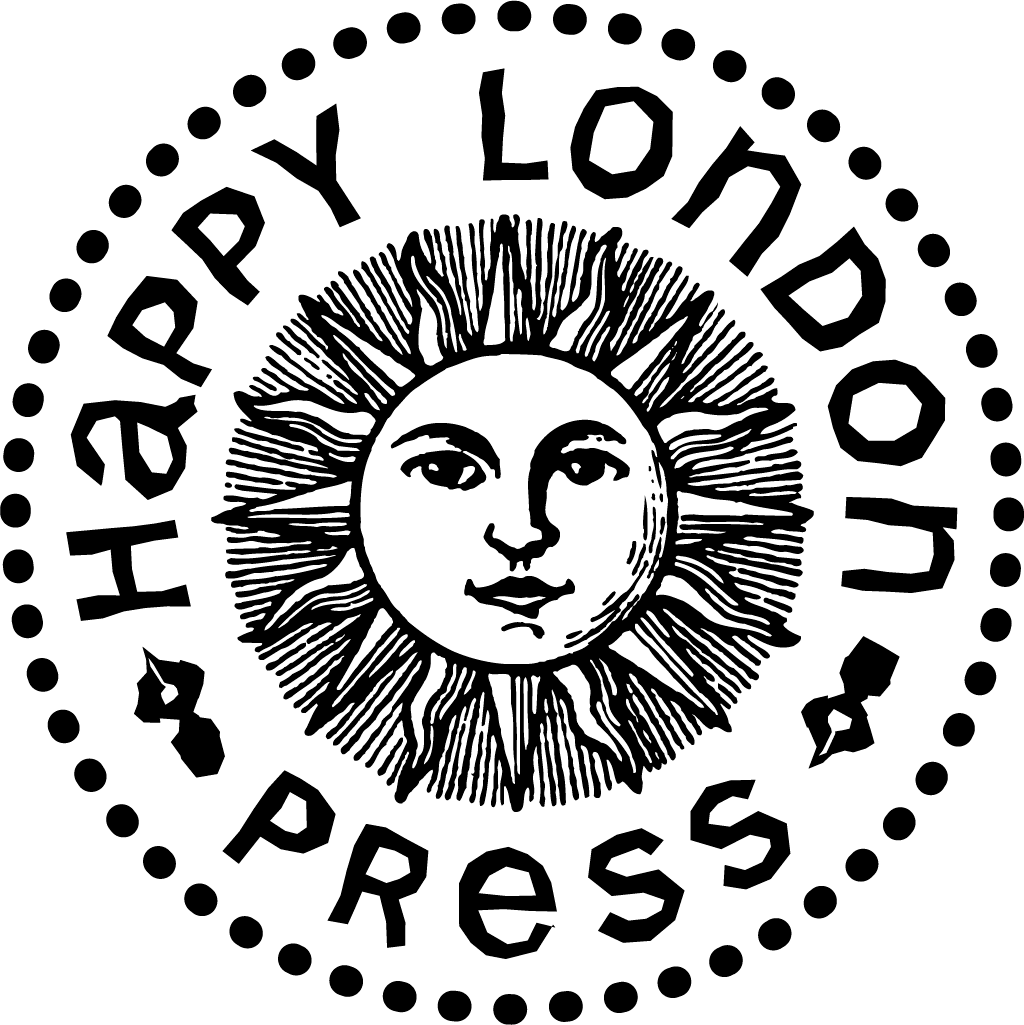 Indie publisher • Crime Thrillers • Short Stories • Romance • Travel • Fiction •
The Conspiracy Club (1)
Join us for an Evening of suspense, mystery and intrigue: with Andrew Segal. Eavesdrop some of the author's insights into his Crime Thriller series, "The Hamilton Conspiracy". Our exclusive Guest Actors will dramatise a reading from extracts from this Crime thriller, leaving us distinctly chilled.
Time & Location
26 Nov 2018, 18:30 – 21:00
E1 6AA, 52 Brushfield St, London E1 6AA, UK
About The Event
The Conspiracy Club will be held in the haunted parlour at the English Restaurant. An extraordinary place preserved in time, provides us with an ideal setting for the first launch event.
The evening will be like no other reading, but rather closer to a theatrical evening's entertainment, presented and read by two guest Actors, whose talents and interests are particularly attuned to the thrills, spills and dastardly crimes of story telling.
We have great pleasure in inviting you to share in the fun of our evening, but if you prefer not to be spooked on your own, do bring a friend with you are most welcome.
Please click on the reply to book one of the chosen few places - as soon as you know you have that date free in your diary. There's no promises that they will still be free in a few days time.
Each place is just £5 To Purchase Click Here
However if you miss your chance - we will be planning the next event to colour the glooming greys of Spring.
When you arrive collect your Drinks Token.
If you arrive early the English Restaurant (originally a Georgian Silk weaving townhouse) offer some tasty bar snacks in their snug, dark wooden-panelled dining room, serving classic British dishes all day.
VERY SPECIAL HARDBACK COPY of The HAMILTON CONSPIRACY
- EVENT ONLY EDITION -
We will be offering very special PRE-LAUNCH Hardback books to purchase in advance. There will only be TEN pre-production copies of The Hamilton Conspiracy in Hardback for just £18.
How to purchase your advance copy:
CLICK HERE to purchase before the 1st November, the book is especially printed and ready for Andrew to sign on the night.
Email Carle ASAP - HappyLondon@gmx.co.uk
or text or call 07721 044 033
Tickets
Conspiracy Club ; Evening

The Conspiarcy Club is delighted to invite you to join us in the haunted Parlour of a 16th Century English Restaurant, for a evening of Crime thriller fiction, read by Actors and introduced by the author Andrew Segal. To Purchase Ticket here https://happylondon.wixsite.com/press/ticket-purchase Then bring your PP receipt with your ticket - OR you can pay cash only on the night RSVP Clare - HappyLondon@gmx.co.uk Hurry book your now - there are only 20 places available