<meta name="google-site-verification" content="rBgk_DJFBnv8IFOpBChbajIVJpDvmjEbHA8dO8hOfQU" />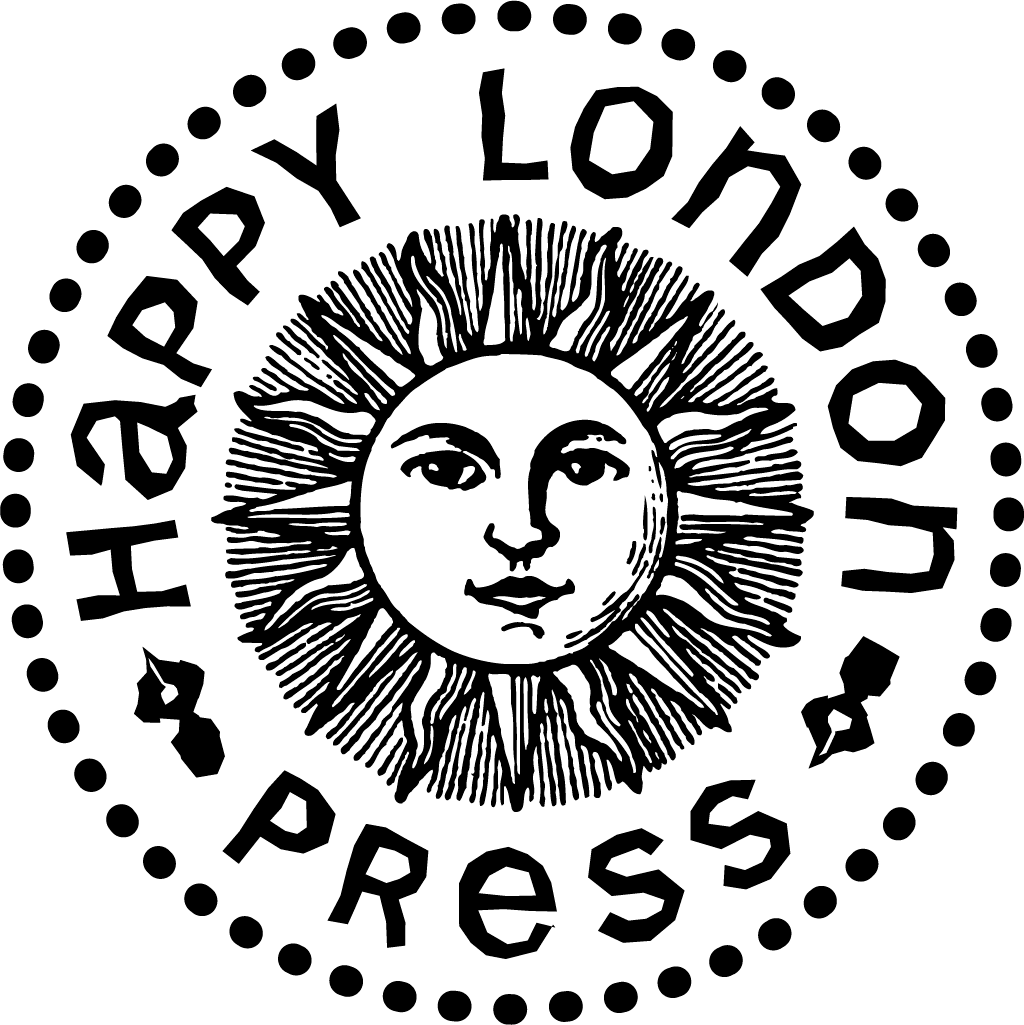 Indie publisher • Crime Thrillers • Short Stories • Romance • Travel • Fiction •
Tue, 29 Jun
|
Live Conversation
Meet a Thriller Writer
Can You Hold your Nerve? Meet our Crime Thriller Writer Join us for an exciting lunchtime of conversation about the author' Andrew Segal's scary journey behind writing crime thrillers series
Time & Location
29 Jun 2021, 13:00 – 14:00 BST
Live Conversation
About The Event
Can You Hold your Nerve and Meet our Crime Thriller Writer?
Join us for what promises to be a brilliant lunchtime of conversation, as we launch The Black Candle Killings, a powerful and fast moving thriller from best selling author Andrew Segal. 
This Live event will be streamed straight to your phone or computer via YoutubeLive, bringing author and guests together in real time.  This 5 Star reviewed thriller, is a real page turner and centres on a Private Investigator from Trinidad who flies to the island and discovers a catalogue of black magic and murders, going back more than twenty years. The PI finds herself trapped, bound and gagged, watching a black candle etched with her name gradually burning down. Sometimes there is no way out. Sometimes even the most experienced private investigators can get it wrong. Dramatically wrong. 
We will ask the author what inspired this dark thriller with a complex mix of voodoo, convents and murders. And how the story paralleles many encounters in the author's life. Andrew will discuss with TV presenter Zharnai Scotland , herself from the Carabean, about his extraordinary journey into writing his Tammy Pierre series. 
Meet the Thriller Writer  UNIQUE SHOW PACKAGE
As a special offer we have 12 copies of this sumptuous hardback in readiness for Andrew to sign your personlised message. We will record the signing and include an ebook version and later in the year we will send you Audio of the first chapter read by actor Garath Wax.
When you RSVP - CHOOSE the ticket option for the Unique Show Package
 and Pre order  NOW  and get it signed by the author at the live event.
Tickets
Lunch time show Streamed live straight to your mobile phone or computer. Happy London Press is inviting you to a scheduled Zoom meeting. Topic: Meet the Thriller Writer Time: Jun 29, 2021 13:00 London Join Zoom Meeting https://us02web.zoom.us/j/81850840237?pwd=ZTBIQlMvcUtMM2NJS0toRktRTm00dz09 Meeting ID: 818 5084 0237 Passcode: HappyLDN29 One tap mobile +442034815240,,81850840237#,,,,*7900724532# The United Kingdom +442039017895,,81850840237#,,,,*7900724532# The United Kingdom Dial by your

Preorder Hardback copy of Black Candle Killings: Email us your personalised message you would like the author to write inside your copy of Black Candle Killings; mark in the subject line; URGENT Sign my book Happyldnpress@gmail.com before Friday25th June