<meta name="google-site-verification" content="rBgk_DJFBnv8IFOpBChbajIVJpDvmjEbHA8dO8hOfQU" />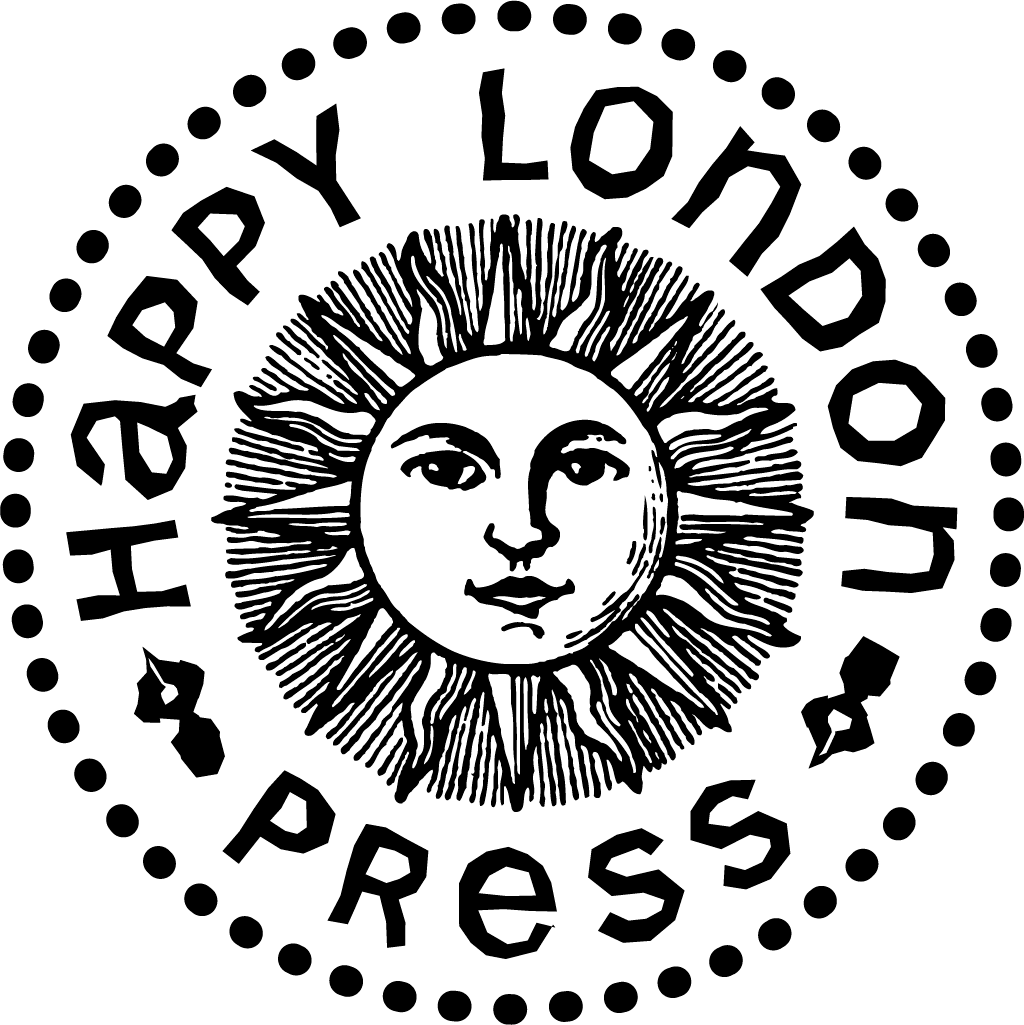 Indie publisher • Crime Thrillers • Short Stories • Romance • Travel • Fiction •
Mon, 18 Feb
|
Waterstones - Cafe W Mezzine
Friends, Critiques @ CafeW
Meet the author and share in the crafting of a new novel in its making
Time & Location
18 Feb 2019, 18:30 – 20:30
Waterstones - Cafe W Mezzine, 203-, 206 Piccadilly, St. James's, London W1V 9LW, UK
About The Event
Happy Evening to our Beta Readers
We like to welcome you to share the experience of making a good novel
• Andrew Segal the Author would like to read to you, an extract from his newly written novel and talk about what they want to express.
We like you to share your comments and thoughts about your experience of reading the new book. And if you would be so kind as to consider the 4 questions which we would like to hear your views to help us improve the new novel.
#1 Did the story hold your interest from the very beginning? If not, can you make suggestions where we can improve?
#2 Could you relate to the main characters?
#3 Were there any parts that confused you?
#4 Did the ending satisfy your experience of the book? 
Bookend Friends: - 
1st Draft - Download PDF, or IBook
https://happylondon.wixsite.com/press/beta-draft-download
Have a look at the front of the book Dear Reader
There you will find 4 questions we would love to have your comments on
Please can you read the book before the 18th February 2019
Do please give us a call if you need any guidance
Clare 07721044033
Tickets
BOOKENDS, CRITIQUES & FRIENDS

Meet the author and Join in the creative process of making a novel