<meta name="google-site-verification" content="rBgk_DJFBnv8IFOpBChbajIVJpDvmjEbHA8dO8hOfQU" />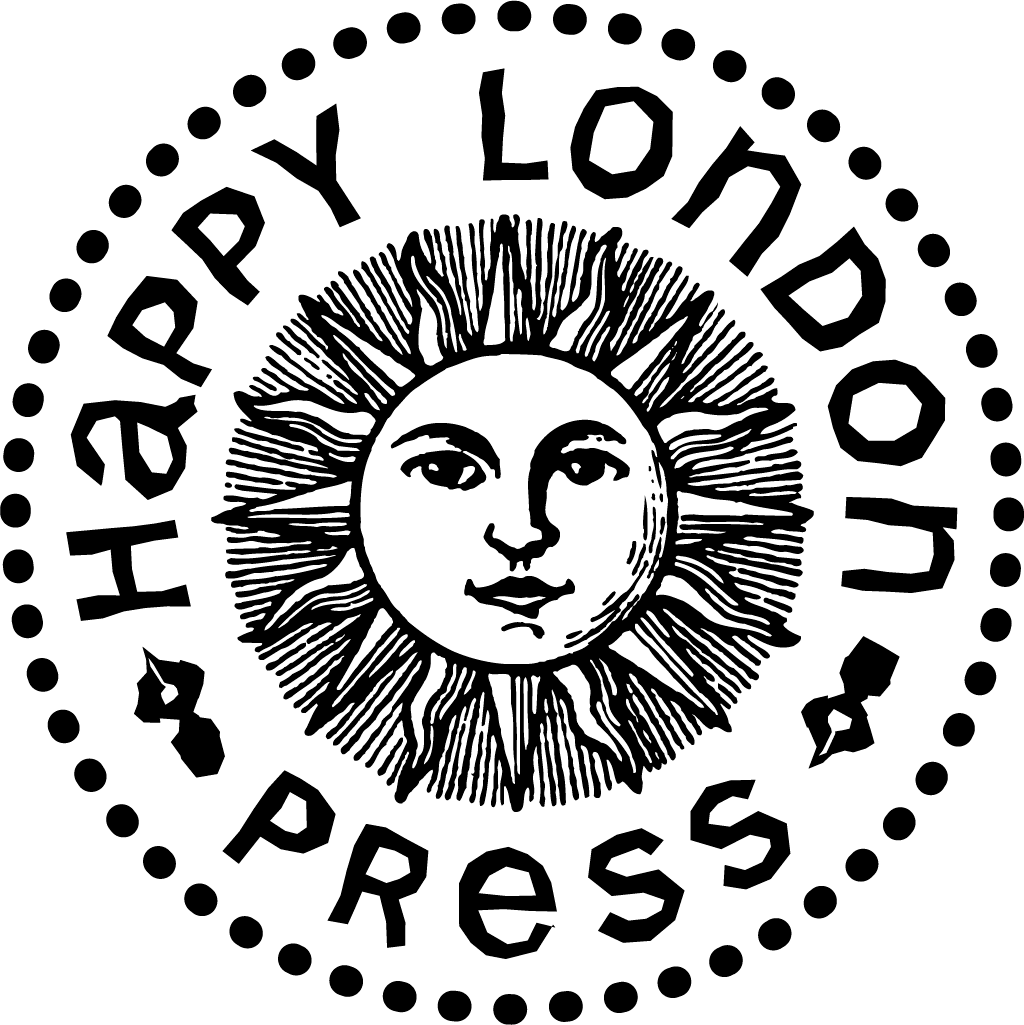 Indie publisher • Crime Thrillers • Short Stories • Romance • Travel • Fiction •
Order your copy here either Amazon or Direct
The Black Candle Killings
By Andrew Segal
Second book in the Tammy Pierre Series
Andrew Segal's latest Crime thriller, set in North London and Trinidad.
Unconventional Private Investigator Tammy Pierre is called upon to investigate a dark plot involving voodoo.
​
A church going district of North London and a neighbourhood where friendly residents know each other. But when a brutally murdered woman is found next to a burned-out black candle, a strange mark etched deep into her back, the locals became afraid.
​
Her old boss, a Chief Superintendent in the Met, calls for PI, Tammy Pierre's assistance. He's aware of her Caribbean links, and knowledge of Obiah, a voodoo curse found in Trinidad, and used, some claim, to commit bizarre murders. So, is it voodoo? Or just superstition?
​
A trip to the West Indies reveals some disturbing facts, new evidence of child abuse and murders going undetected for over twenty years.
Returning to London, her situation becomes dangerous – is it all more than Tammy had bargained for?
Public Reviews on Goodreads
​
R.K. Emery rated it it was amazing
I've read several of Andrew Segal's books now and I just love the way he writes a story, and this one did not disappoint. The characters all have depth and presence. I found them each to be very interesting as they all have some sort of problem of their own and is very different from each other.
​
Heather W rated it it was amazing
This is the first book I have read by this author and cannot wait to read more in this series. The character of Tammy Pierre is well depicted, intelligent, and strong.
​
​
​
​
​
Order on Amazon: Hardback

377 page
ISBN-13 : 978-1912951260 Hardback

ISBN-13:9781912951277 Ebook
​