<meta name="google-site-verification" content="rBgk_DJFBnv8IFOpBChbajIVJpDvmjEbHA8dO8hOfQU" />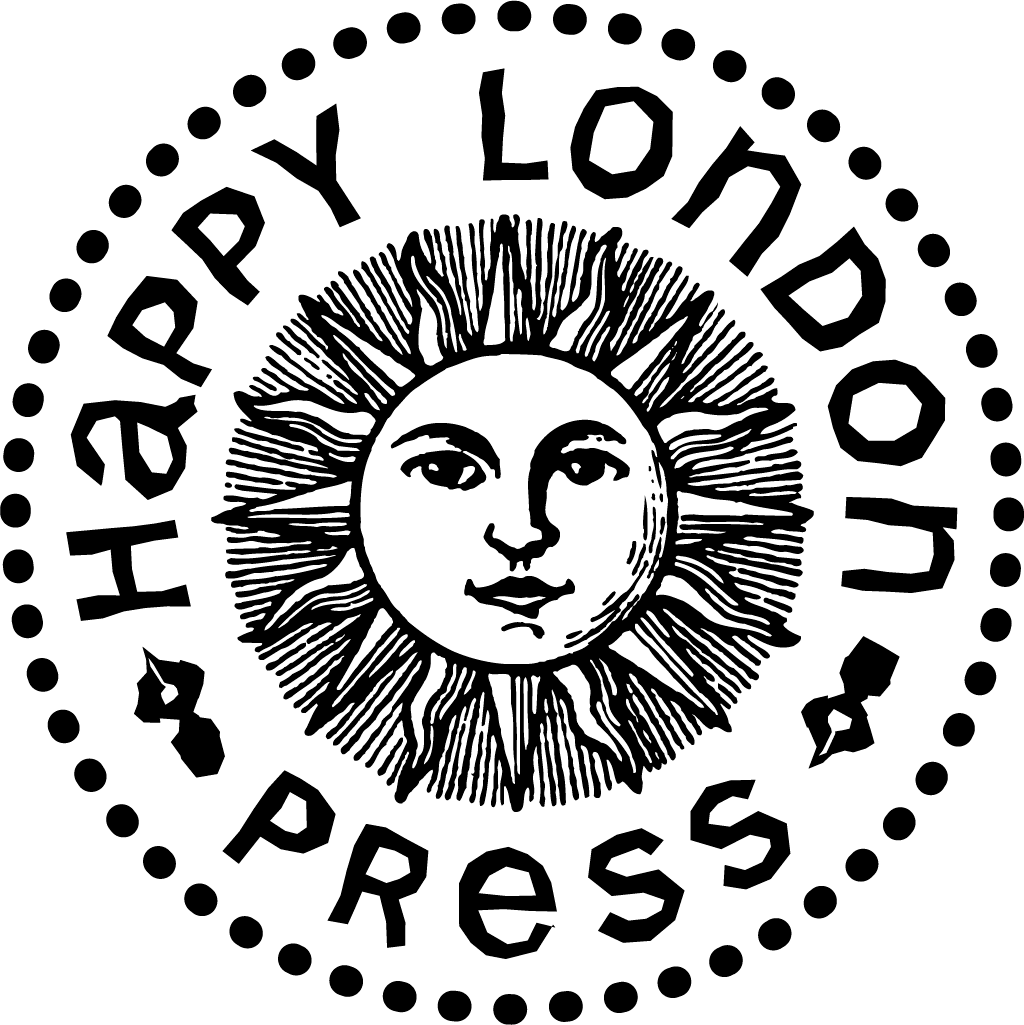 Indie publisher • Crime Thrillers • Short Stories • Romance • Travel • Fiction •
Hello, how you doing?

Are you looking for something new to read? Well we are in the throes of launching a new collection of chilling thriller stories by Andrew Segal..
Happy Valentines
HIGH ONE
HOW TO WRITE
short stories
Happy London Press, sharing happiness in making books, short stories, novels, Bookzines and podcasts.
We love to invite you to join our growing community of new writers, interesting authors and wonderful mix of readers + book-lovers, to share our blend of crime thrillers, mystery, adventure stories and romance.
Yes we are a small Independent publisher with a unique worldwide platform for new writers. Come and share their stories, spread the word or join in our competitions for short story writing, we would love for you to help choose a cover design for one of our latest publications.
​
WE LOVE WHAT OUR READERS SAY
"I found this site really helpful in starting to write short stories and now considering working on my first complete novel - keep up the good work"
"The stories and books on this site are a pleasant read and, it's always nice to discover and know I'm help new writers and I find I can reading all their works here"
Please try for yourself ... we would be really pleased to hear your comments and any suggestions..